Access to the our restaurant

39-3 Nozato-cho Kadoma-shi
Osaka 571-0079 Japan



Nearest station is Keihan line 's Owada Station.




From Osaka Station, take the JR roop line and change at Kyobashi Station to the Keihan Line(tooks about 6 minutes)
then, From Keihan Kyobashi Station to Owada Station(it tooks about 20 minute(depend on train)
then ,From Keihan Owada Station, it tooks about 7 minute by walk.

For Owada, only [Local Train] and [Local Express] stops.

So if you take [Semi Express] or [Express],
from Kyoto direction..change train at "Kayashima"station.
from Osaka direction....change the train at "Moriguchi"station.
(Limited Express is not stop those station.be careful!)

then transfer to the [Local Train] and [Local Express](same platform)
This way make you faster.


In Owada Station, platform is located in second floor.
Please go down stairs and go out wicket. ( there is only one exit)


When you get out of wicket, please go down to the right stairs.
Then you may find the Bus stop terminal.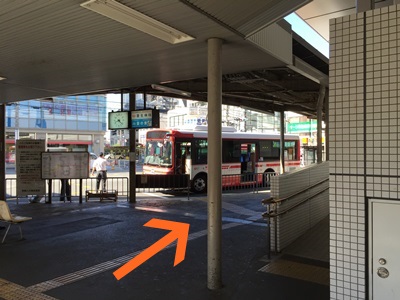 Please go advance along the bus stop, then you find signal.
You just go straight on in a pedestrian crossing.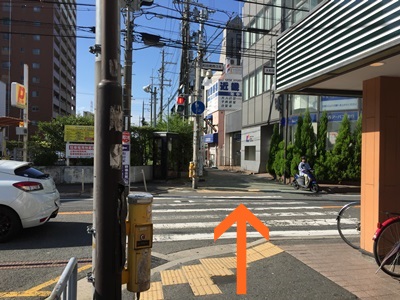 You go straight on while looking at the supermarket to the left.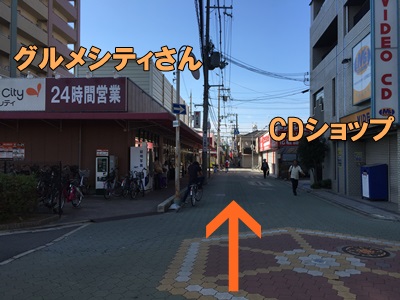 (Now CD shop changed to a fitness club)



go straight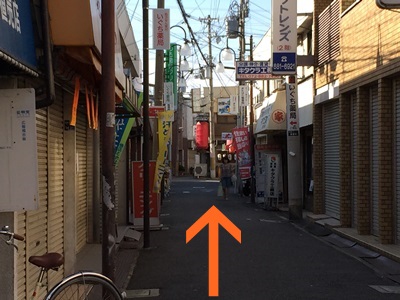 keep going strait and you find 2 ways.
Please choose the right here.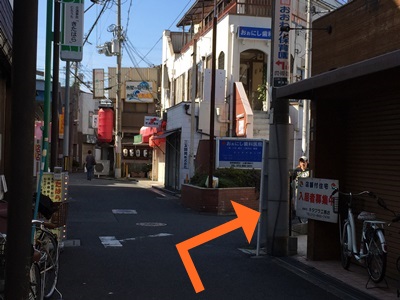 go straight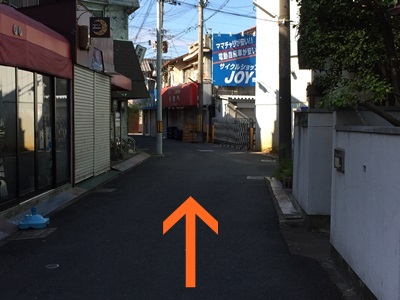 After you walk straight for a while(40 seconds),the street part in a three way.
Please go straight on.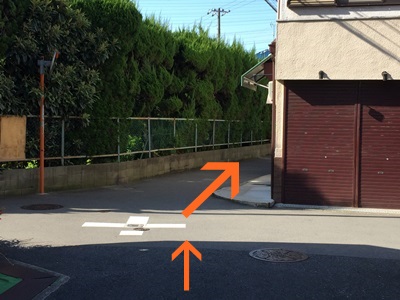 go straight on 1 minute,
you'll find "Takoyaki shop" in front of you.
then turn to the left at in front of shop.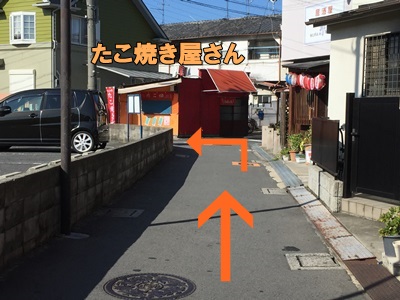 Please go straight on to the end of the street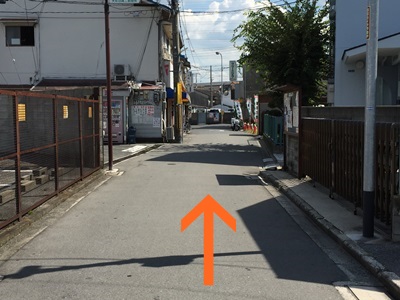 When you face to the end.
please take the left and
walk along a slow curve to the right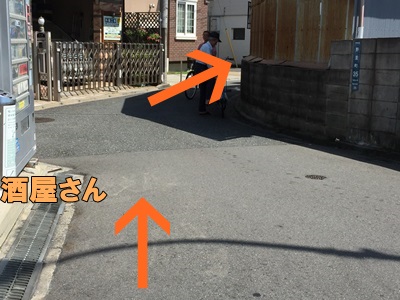 go straight in few seconds,
there will be a big parking lot left and right.
Please turn the left and walk along the fence.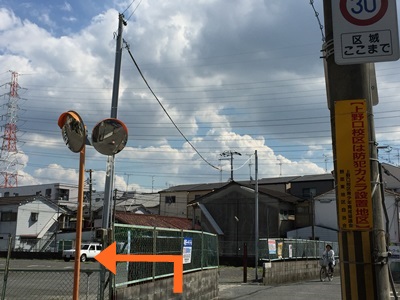 Go straight and you finally find my restaurant.
Congratulations!!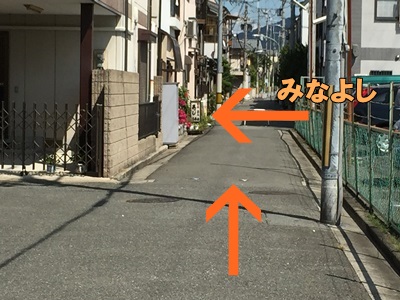 Welcome to our restaurant!!!
It is little far from the station with seven or eight minutes on foot.
Take care on the way!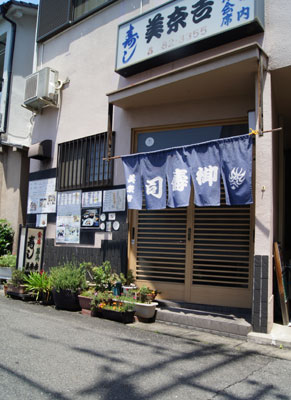 The way to our restaurant is looks like a little maze from station,
but please enjoy think that attraction of USJ !!

well ..It is not so near from the middle of the Osaka, but I will meet you at Owada station if you need!!


トップページへ